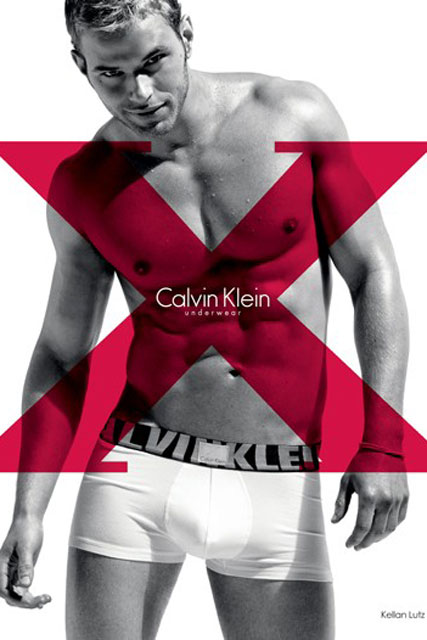 I cannot wait for more of these ads featuring Kellan to surface! I believe we've all seen that he definitely has the equipment to fill out his Calvins ;) I'll post them as I find 'em!
Some behind the scenes action? I found this on
The Writer's Coffee Shop
.
Found this ad and some behind the scenes action over at
Just Jared
. You can click on any of the photos to see them full size. Don't they just make you tingly all over?